Ballyshannon Primary Care Centre
Background
The HSE are ever conscious of the need to reduce their costs, reduce their carbon footprint and to adopt sustainable practices in line with government and European policy. So when the former St. Catherine's Convent in Ballyshannon was earmarked for refurbishment and development as a collocated Primary Care Centre and HSE office building it was a logical decision to integrate a biomass boiler into the new heating system. This HSE facility (Primary Care Centre & offices) was officially opened in October 2015.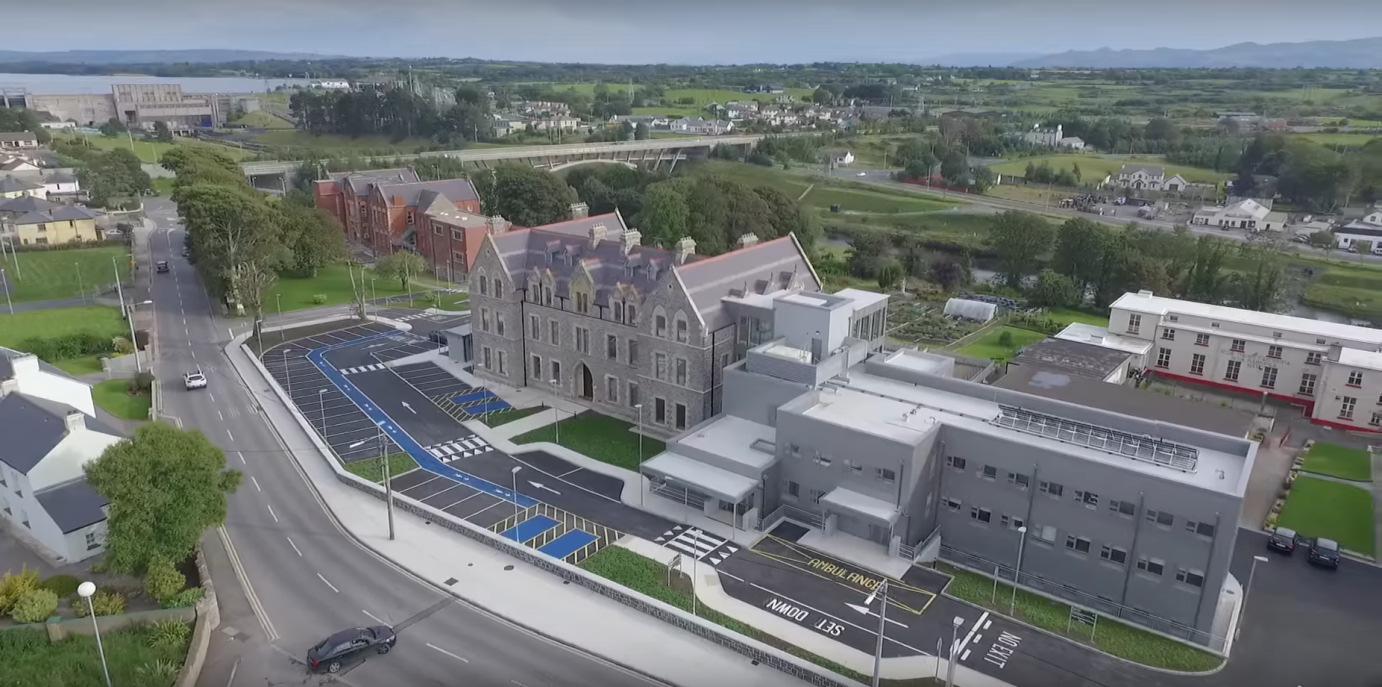 Primary Care Centre and HSE Offices in Ballyshannon
Clearpower Solution
Clearpower installed a 220kW Viessmann (KOB) Pyrot boiler to supply hot water and space heating for the HSE offices and Primary Care Centre. This wood pellet boiler was fitted into a newly constructed boiler room and a 10 tonne pellet silo was constructed in an adjacent room. A heat meter was also installed to monitor boiler performance. The boiler was successfully commissioned and handed over to the client in June 2015.
Wood pellets are sourced from a local wood pellet supplier. Scheduled maintenance services are provided by Clearpower. During scheduled maintenance the boiler is thoroughly cleaned and parameters are adjusted to ensure the boiler operates at maximum efficiency.
Benefits
Annual CO2 savings of circa 150 tonnes
Stable fuel price
Local fuel supply and support of local employment
Sustainable long term heating solution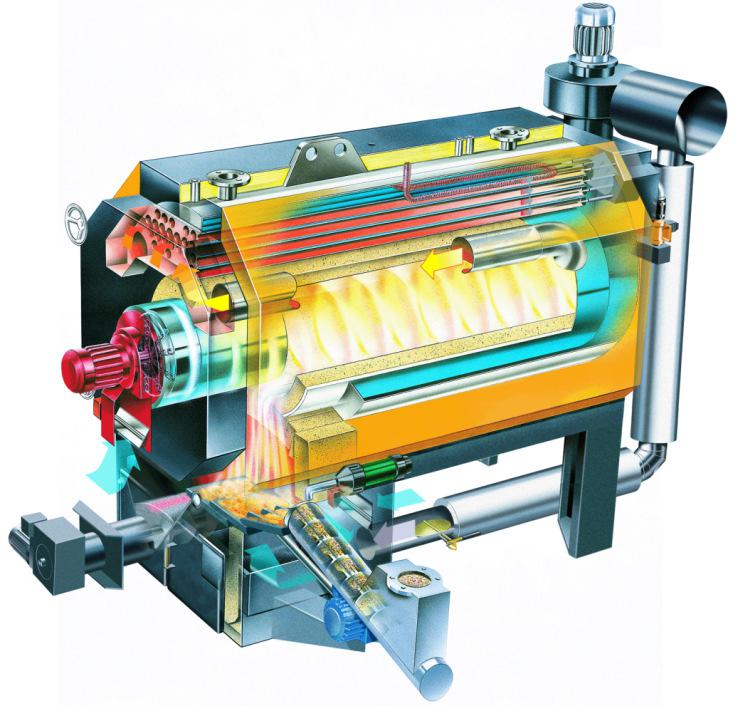 Viessmann (KOB) Pyrot 220kW boiler section